Maibee Make Believe

UK Champion
UK CH Lanola Santana of Maibee

CKCSC-USA Champion
Maibee Montrose
Top Sire 2008, 2010, 2011
Craigowl Dixon
Maibee Vanessa
UK CH Lanola Salsa JW ShChM
UK CH Tameline Northern Dancer
Amantra Medici del Lanola
Maibee Disenchanted
UK CH Pascavale Enchanted
UK CH Tameline Northern Dancer
UK CH Britannia of Pascavale
UK CH Maibee Delicious
Maibee Lorphil Lagonda
UK CH Maibee A Cameo
Angel's Pride Anastacia

German Champion
UK CH Miletree Nijinsky JW

UK CH Tameline Northern Dancer

Keyingham Lochlann
Tameline Blanchine
Miletree Evening Dream
Miletree Dream On
Miletree Bedtime Story
Ger CH Timsar Miss Teeq
Linjato Ace of Base
UK CH Alberto of Kindrum
Linjato Moonlight Shadow
Timsar Miss Jocasta
UK CH Toraylac Joshua
Timsar Miss Tamsin

P E D I G R E E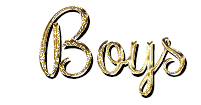 MULTI CH ANGEL'S PRIDE GENTLEMAN
Maibee Make Believe x Angel's Pride Anastacia

*16.10.2009
Clear Heart by Cardio 2017
SM A
Clear eyes
Patella 0/0
CC and EPF free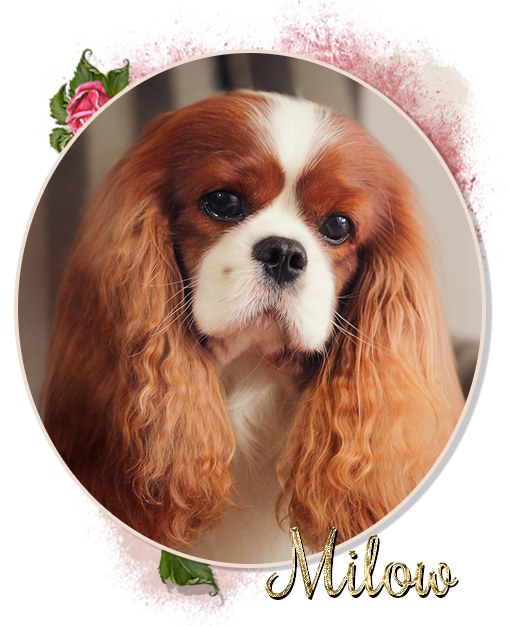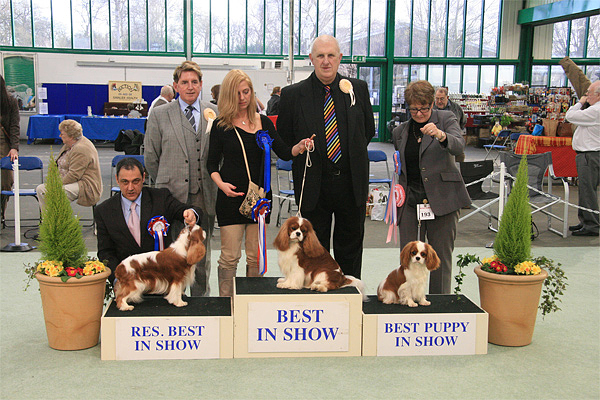 UK Champion
French Champion
International Champion
Dutch Champion
German Club & VDH Champion
'Milow' has done so great for us, he was born in 2009 by
frozen semen of Hairy and my sweet Stacey.

His littermates all made up to Champions, UK CH AP Gentle Star, US CH AP Gentle Maid
(owned by Johan and Roxanne in the USA), Germ CH AP Gentle Dream (owned by Simone Frankenberg, Welfenhof Cavaliers).

Milow has gained much success in the Show ring (see our old Website)
and is proud Daddy and Grand-Dad of many Champions, in the UK and worldwide.
BEST IN SHOW at the UK parent Club Show 2013
Judge: Terry Nethercott
~ Some of Milow's beautiful Champion offspring's ~

UK CH Wandris Evan Elp'Us
CH Wandris Gentle Reminder
CH Gentle Guy de la Goede
CH Gentle Dame de la Goede
CH Angel's Pride Ocean's Eleven
CH Angel's Pride Kasanova
CH Angel's Pride Kiss Me Kate
CH Dan Zlodziejska Zgraja
CH Duik Zlodziejska Zgraja
CH Angel Eyes Gorska Fantazja
CH Sweetlake Superstar Eyecatcher
CH Irresistible du Jardin de claire
CH Carbrook Gentle Touch
CH Dingir-ra Forever Kind Of Love
CH Dingir-ra When Forever Is Gone
CH Dingir-ra Hollywood Hills Forever
CH Turretbank Triberry